GMB calls on government to abandon any attempt to re-introduce Employment Tribunal fees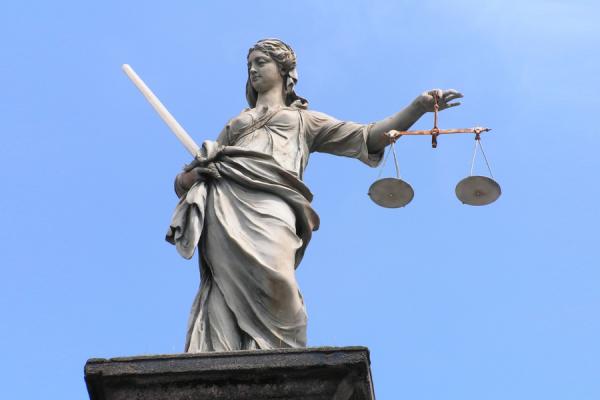 "The government must learn from its mistakes", says GMB Southern
It is being reported that the government is reviewing how it would reintroduce fees in the Employment Tribunal. Little information has been provided but of concern is the fact that the government is not talking in terms of whether to introduce fees but how to reintroduce fees.
It was in July 2017 that the Supreme Court ruled that the ET Fees Order, which implemented ET fees, was unlawful as it restricted access to justice.
The requirement to pay fees was introduced in 2013, where those issuing ET claims had to pay an issue fee of £160 /£250 (depending on the type of claim) or to make an application for remission failing which the claim would be struck out. A further hearing fee of £230 / £950 also had to be paid just before the hearing.
There was a resulting fall of 68% in the number of ET cases pursued.
In its ruling, the Supreme Court robustly criticised the government and highlighted particular cases where the fees were unfair, for example:
Low income workers who could not afford the fees;
Low value claims that were disproportionate to run given the fees;
Claimants who were unable to recover compensation awarded by Employment Tribunals but were still required to pay the fees;
Disputes where no monetary award could be recovered but where the fees still had to be paid;
Claimants who had suffered unlawful discrimination who unjustifiably had to pay higher fees.

Since the Supreme Court ruling, the government has been required to refund some £30m to those who had previously paid the fees.

Paul Maloney, Regional Secretary, GMB Southern Region said, 'GMB calls on the government to abandon any attempts to reintroduce ET fees and to cease its relentless attack on ordinary working people. It's staggering to think that, whilst the government is in such a mess over Brexit, it is still planning to reintroduce in some form one of the worst pieces of legislation in modern history.'

We will be monitoring developments and campaigning against any attempt to re-introduce ET fees. In the meantime, if you have any queries in relation to your employment, please contact your GMB representative without delay.