Further Update for Local Government workers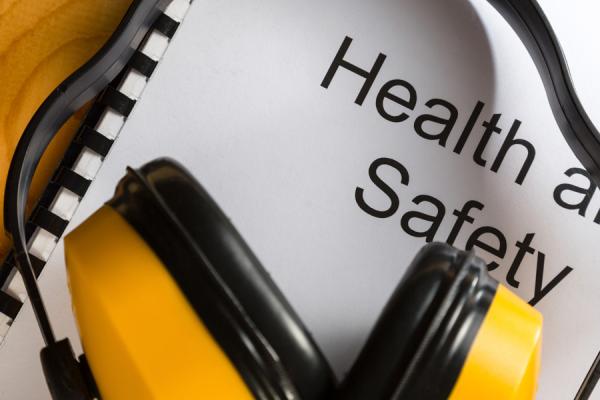 GMB have more must-read information for local government workers
GMB have produced another document which contains vital information for local government workers.
It covers PPE and social distancing, and particularly important news for anyone who drives a work vehicle.
This information is available for download on the right of this page.
If you have any questions regarding this, please contact your workplace representative as usual, or contact your branch secretary using the number given on your membership card. If you do not have details for your local rep or branch secretary, please get in touch via infoso@gmb.org.uk and we will get you in touch with them.