Croydon Radiology Assistants ask for public support in search of pay parity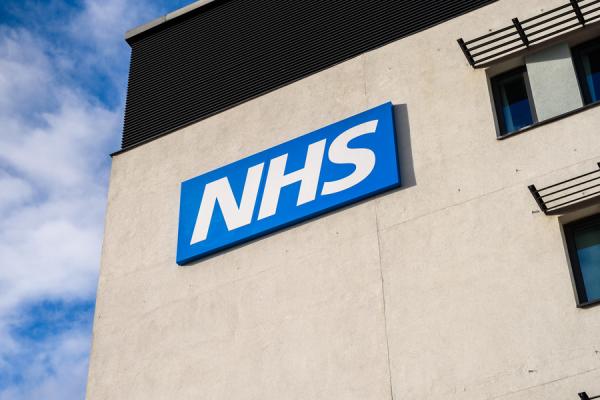 They are determined to fight for the pay they need and deserve and need your help to call on Croydon NHS Trust to do the right thing, say GMB Southern
GMB, the union for NHS staff, is urging the public to get behind their campaign to reward Croydon NHS's long-serving and highly skilled radiology assistants by bringing their pay in line with the national average.
Radiology Assistants across the UK are graded at a 3, and yet Croydon NHS are insisting that their own staff are not worth band 3 pay, this despite the fact that these highly skilled and experienced staff perform work which includes taking biopsies, monitoring patients who have had invasive procedures and having important decision-making responsibilities.
Helen O'Connor, GMB Regional Organiser said: "Our members have been very patient and they have worked with Croydon NHS to resolve their pay issue for more than six months. They are very angry and disappointed that Croydon managers are delaying on setting up a panel to re-evaluate their job roles.
"All they are asking is that their skills and experience are acknowledged via their pay. Most of these loyal staff have worked for the trust for more than 10 years and their duties and responsibilities have increased but their pay has not.
"Our members are now going public on their pay justice campaign and are seeking support from the local community and their patients. Pay, terms and conditions are a vital for the retention of staff and maintaining of standards, and we all know what an important job our NHS workers have been doing for well over a year now.
"The job role of a radiology assistant is vital to the smooth running of the hospital and our members know this. They are determined to fight for the pay they need and deserve and need your help to call on Croydon NHS trust to do the right thing and urgently revise the banding of their roles upwards or they will escalate action."
Media enquiries: GMB Press Office on 07958 156846 or at press.office@gmb.org.uk