Compensation for slip on wet floor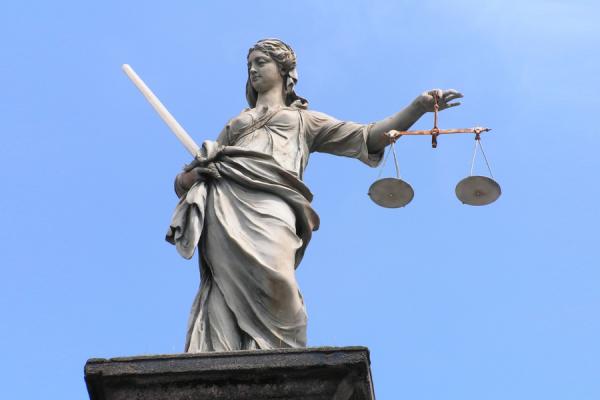 GMB member recovers £3,000 compensation following slip on wet floor
A GMB member was out shopping when she slipped and fell on water in a retail outlet.
A trip to the hospital soon confirmed that she had suffered a chipped bone, swelling and ligament damage to her ankle.
GMB supported the member in bringing proceedings for personal injury.
Harpreet Suri of UnionLine solicitors, Pattinson & Brewer Solicitors, who acted for the member said, 'We were able to secure justice for this member because she reported the accident immediately to the shop staff and visited her local hospital to seek medical treatment, which corroborated her version of events'.
GMB Regional Organiser, Bryan Hulley, said, 'People suffer dreadful injuries day in day out due to no fault of their own. I would encourage all GMB members who suffer an injury to report the accident promptly and get in touch with us as soon as possible to see if you are entitled to compensation. The advantage of running a claim through GMB is that you get to keep all of your compensation.'
If you suffer an accident, whether in the workplace or outside of the workplace, please contact your GMB representative without delay.
Enquiries: Bryan Hulley, Regional Organiser, GMB Southern Region, 07733893059 email: bryan.hulley@gmb.org.uk