Compensation for Injury from Faulty Door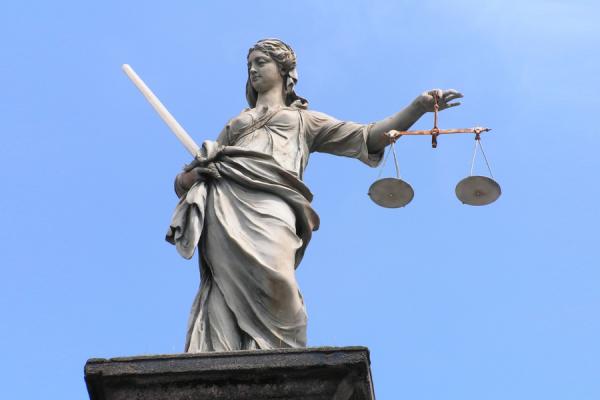 "The government must not use Brexit as an excuse to dilute health and safety protection in the workplace", says GMB Southern
Under the Health and Safety at Work etc Act 1974, employers have a duty to ensure, so far as is reasonably practicable, the health, safety and welfare at work of all its employees.
Notwithstanding, health and safety at work remains a serious issue with the Health and Safety Executive reporting for 2016/2017:
137 fatal injuries to workers
1.3 million work-related ill health cases
0.6 million non-fatal injuries
12,000 lung disease deaths each year estimated to be linked to past exposures at work
2,542 mesothelioma deaths in 2015 with a similar number of lung cancer deaths linked to past exposures to asbestos
Of additional concern is the fact that much of our health and safety protections are enhanced by European Union laws. Whether these protections will continue post Brexit is therefore not assured. On the contrary, the government and the previous coalition government's persistent pledges to cut red tape inspire little confidence. Cut red tape at what cost? – is the question that every working person in the UK needs to ask.
Andy Prendergast, Senior Organiser, GMB Southern Region said, 'The government must not use Brexit as an excuse to dilute health and safety protection in the workplace. These are hard won rights that must not only be protected but enhanced.'
In a recent case, a GMB member suffered an injury at work. The member, who wishes to remain anonymous, was exiting her workplace via a new door when suddenly the whole door came loose and fell towards her. The door glass shattered and the door itself hit her. The GMB member suffered multiple injuries to her hip, back and ankle. The employer admitted liability following the incident and the parties settled the claim.
The GMB member said, 'I was traumatised by the whole incident, which was made worse by the fact that I felt unsupported by most of management once I sought to bring a claim for personal injury. However, I am grateful to the pupils and parents and some of my colleagues where I work who supported me. I am also very glad that I was a GMB member when this happened so I had legal support to bring a claim and everything sort of fell into place. My GMB representative was also there to help me during meetings which ensured they were dealt with fairly.'
Sheila Berry, Regional Organiser, GMB Southern Region said, 'This member suffered an injury at work due to no fault of her own and it is right that she should be compensated for this. Every working person needs to be concerned as to the effect of Brexit on health and safety in the workplace.'
James Cooper of UnionLine Solicitors, Pattinson & Brewer Solicitors, who acted for the GMB member, said, 'It is well known that EU directives have helped to develop British health and safety legislation. I am concerned about health and safety post Brexit, especially given the previous coalition government's decision to remove civil liability for breach of the majority of health and safety regulations.'
Andy Prendergast said, 'GMB is monitoring Brexit closely and will fight against any attempts to erode health and safety in the workplace.'
If you suffer a personal injury, please contact your GMB representative without delay.
Enquiries: Sheila Berry, Regional Organiser, GMB Southern Region via sheila.berry@gmb.org.uk