ASDA Coronavirus Update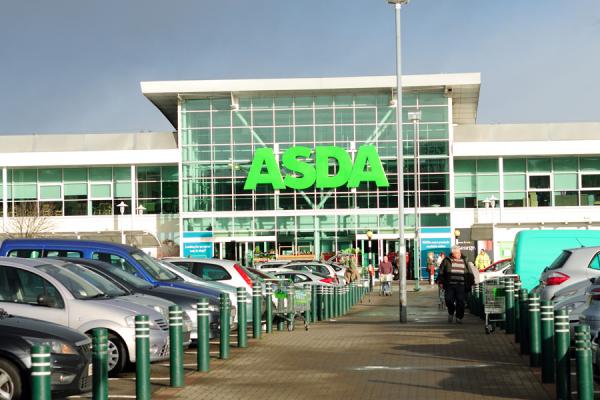 GMB are concerned about our critical workers at ASDA, and so are re-sharing information from ASDA management about social distancing.
GMB Southern Region are grateful for all the work our ASDA members are putting in at this very difficult time. You are critical workers and a lot of people will be relying on you when in self-isolation. We would like to remind you however that you may also be vulnerable to the virus, and need to look after yourselves and each other first and foremost.
You should have received a memo from ASDA national office about social distancing, and this is available for download on the right of this page in PDF form. We are passing this on to you in case you haven't received it yet, and just because we are passing this on does not necessarily mean that we agree with all of the contents.
You are still able to contact GMB as usual with any comments about this briefing, or with any other work-related issue. You can still contact your local GMB representative or Branch Secretary as normal, or else send us an email via infoso@gmb.org.uk