GMB member wins £87,500 after botched ovary operation leaves her in agony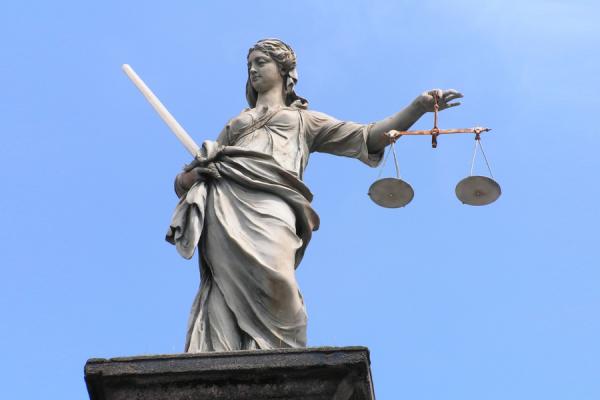 GMB's legal service, UnionLine, have been instrumental in securing a payout for a GMB member who suffered complications after having keyhole surgery
When GMB member, Mrs H, had a laparoscopic oophorectomy to remove her right ovary in August 2014 she was hoping that the procedure would remove her abdominal pain
She was told that the ovaries had been removed but she had suffered a burn to her bowel. It was not until September that same year however that she found out that not all of her ovaries had been removed.
As a result of this failure she underwent a further operation on 9 January 2015 to remove the ovary. As a result of this procedure she suffered post-operative bowel strangulation and needed a further procedure to repair a strangulated hernia which had occurred as a result. She had post-operative complications and needed to have 3 more surgeries, lengthy stays in hospital and complications.
She had extensive scarring and an incisional hernia requiring a further operation in August 2017 and developed depression and anxiety. When she needed legal advice, she turned to UnionLine and their specialist Clinical Negligence Solicitors Pattinson Brewer.
She said: "I was put in touch with Peter Mordecai of Pattinson Brewer Solicitors. He was always on my side and kept me in touch every step of the way. I am so grateful that my Union has retained such experienced solicitors, who are clearly experts in the law but also very down to earth and easy to deal with."
"Peter went above and beyond in order to progress my claim and did not stop fighting for me. I cannot thank Peter enough for his care & continued hard work and the team at Pattinson Brewer for all their help they have given me to make sure that I got justice. Peter has been brilliant and I just want people to know that."
Mrs H received £87,500. She said "Unlike with other legal services for Clinical Negligence thanks to the GMB, my brilliant Union, and their promise to members I kept 100% of my compensation with no deductions."
Mark Turner, GMB Branch Secretary, said: "Mrs H went through a terrible time and let's hope her health continues to improve with time, but she was rightly compensated for errors which have caused her so much pain and discomfort. I'm not positive that the result would have been the same without her GMB membership gaining her access to GMB's first rate legal advice and support at no cost to herself."
Gary Palmer, GMB Regional Organiser, added: "Unfortunately clinical errors do occur sometimes and being able to access legal advice and representation is just one more reason why it pays to be a member of GMB. Our legal service – UnionLine – and the panel of specialist solicitors will always be available to provide the very best advice and support for our members."
Enquiries: Gary Palmer, Regional Organiser, GMB Southern Region, email: gary.palmer@gmb.org.uk
Mrs H was represented by Peter J Mordecai LLB (Hons), PgDip, Solicitor-Advocate (Higher Courts Civil Proceedings) of Pattinson Brewer