AA Members Holiday Pay Grievance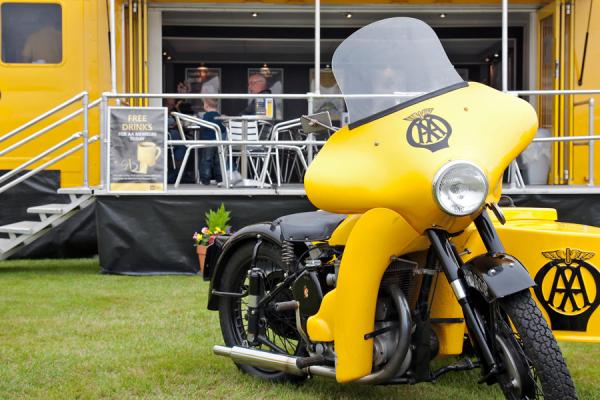 If you are a GMB member within the AA, make sure you read the documents available for download on the right.
As you will have seen, GMB have just successfully argued against the AA in an employment tribunal relating to average holiday pay.
GMB members now have the opportunity to put in a claim for back pay, and we will help you do it.
Please download the documents on the right and read them carefully. If you are not a GMB member, you need to join straight away at www.gmb.org.uk/join
If any of this is not clear, or if you have any further questions, please contact Paul Grafton on 0208 397 8881