Outsourced ambulance workers told there's no PPE and to 'get it off the NHS if you need it'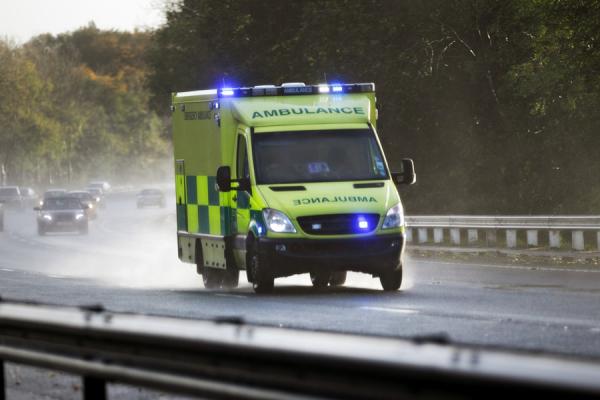 "It's staggering HATS isn't even doing the basics to keep them safe during this pandemic," says GMB Union
Ambulance staff working for private company HATS have been told there is no PPE for them - and to 'get it off the NHS' if you need it'.
HATS operate the outsourced non-emergency patient transport for St Georges Hospital, Croydon University Hospital and other London NHS trusts.
GMB members are being asked to enter Covid-19 areas and transport infected patients in their vehicles, despite being told HATS had set up a special dedicated service.
Workers are worried about their own health and the health of their loved ones as risk assessments are not being carried out for those in vulnerable groups.
Helen O'Connor, GMB Organiser, said: "The number of coronavirus patients entering hospitals is on the rise and trust and confidence between management and our members is crumbling more each day.
"It is simply staggering that these loyal hospital workers cannot have the confidence HATS is even doing the basics to keep them safe during this pandemic.
"Pay is low and some are now questioning whether or not they will continue on in the job.
"The dangerous fragmentation of services inherent in privatisation is being increasingly exposed in this coronavirus crisis."
Media enquiries: GMB Press Office on 07958 156846 or at press.office@gmb.org.uk