GMB Slams Incompetent School Management As Penhill Nursery Closes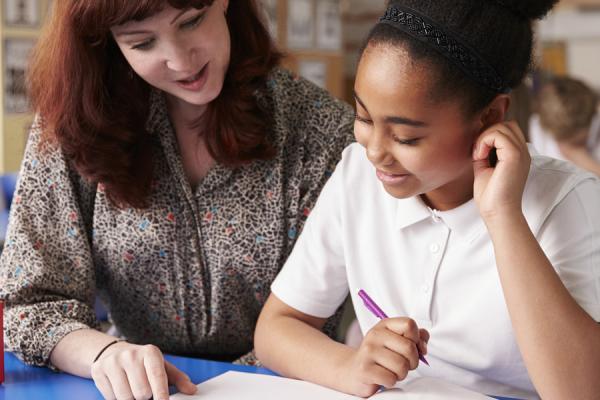 "Poor management, and an abrasive attitude to parents, staff and the local community is putting the very survival of Chisledon School at risk," says GMB Southern
GMB, the trade union for school support staff, demands that Swindon Borough Council steps in to secure the future of Chisledon School, as it closes its associated nursery in Penhill.

In a letter to parents, Chisledon School said that after trying unsuccessfully to get more children to join the nursery, it was not financially viable to continue with 8 children on roll, and therefore the last session would be Friday 18th October 2019.

However, on Thursday 2nd October, the Penhill Nursery failed to open without giving parents advanced notice, due to staffing cover not being available, which the GMB believes was because of budgetary measures.

Before the summer holidays, Chisledon School also made almost all its Teaching Assistants redundant. There are now classes with up to 30 pupils, with only a sole teacher in the classroom.

Andy Newman, GMB branch secretary for Wiltshire and Swindon said: "Only two weeks ago, the Penhill Nursery opened with only a single member of staff on the premises, which as a trade union, we regard as unsafe for both staff and children.

"Although Penhill and Chisledon are geographically, literally miles apart, the Chisledon School has been running a feeder nursery in Penhill, and a minibus service between the two sites. We have always argued that this made no practical sense, and was financially inefficient, and seemed to be an example of vain empire building by the Chisledon School management, and sadly we have been proven right.

"Now the Penhill Nursery is to close mid term from 18th October, leaving parents in the lurch who now need to make alternative arrangements at very short notice.

"Following the redundancy of Teaching Assistants at Chisledon School, we are deeply concerned that if there is an incident in the classroom, where children or staff are at risk, then there are no adequate provisions for the classroom teacher to get additional help. Despite a clear legal obligation to respond to the Health and safety concerns we have raised, the school have not completed a risk assessment with the necessary content to be compliant with their statutory obligations.

"Poor management, and an abrasive attitude to parents, staff and the local community is putting the very survival of Chisledon School at risk, as parents in the village increasingly prefer to drive to neighbouring villages rather than send their children to the local school.

"Last year, Swindon Borough Council stepped in to enforce a temporary closure of St Lukes on safety grounds. Given that Chisledon School has not completed adequate risk assessments, and in our view does not have adequate staff to deal with any emergencies, then GMB calls on Swindon Borough Council to step in to ensure that the management of Chisledon School fulfil their responsibilities under health and safety legislation"

Contact: Andy Newman 07540 859227 or GMB Southern Press Office 07970 114762