GMB to Mitie management: Your bullying at St George's Hospital won't work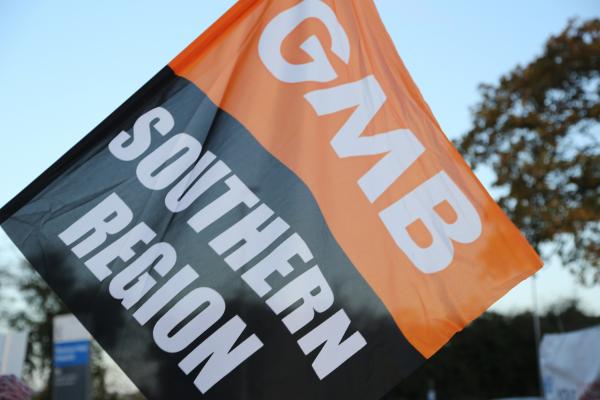 Strike ballot closes on Friday 13 - it's looking like it's going to be an unlucky day for Mitie, says GMB Union
GMB union has condemned the behaviour of Mitie management during a peaceful demonstration outside St George's Hospital.
Union members, employed by the outsourcing giant as domestics and hostesses within the hospital, were interrupted by Mitie management who engaged in intimidating behaviour and tried to force workers to stop demonstrating.
The union was very clear that members were only to join the demonstration during their lunch break and were not due to be at work at the time.
Helen O'Connor, GMB Regional Organiser said: "It's typical of Mitie to employ these tactics to try and stop our reps and members exercising their right to protest peacefully.
"You can see why our members are being balloted for industrial action, as this is the last resort left for them to have their voices heard.
"Our reps are being told to keep quiet in meetings, our members are being told what they can and can't do in their own free time – where does this end?
"The strike ballot closes on Friday 13 May and given how they are treating our members, it's looking like it's going to be an unlucky day for Mitie."
Contact: Helen O'Connor on 07506 711 574