GMB union hails 'massive' result as hospital cleaners receive pay upgrade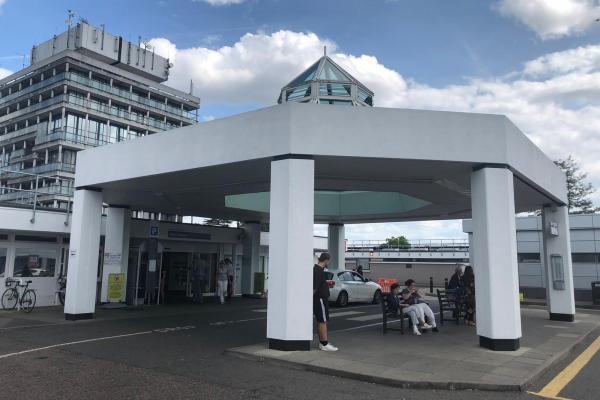 GMB is now asking: if you've acknowledged their pay needed adjusting, how about some back-pay for these members?
GMB, the union at Frimley Health NHS Trust, is celebrating a successful campaign that has seen many of the lowest-paid workers across the three hospital sites secure a pay rise.
The union is balloting its members on the proposal from Trust management that would have seen cleaners go up a grade but would have seen the workers carry out a mandatory English exam before being entitled to this uplift.
The Trust has this week offered new contracts to all affected staff with no mention of the exams.
The ballot will remain open until Friday, as the union will now be demanding an offer of back pay for the workers.
David McMullen, GMB Regional Organiser said:
"This is a great result for these cleaners, who do a vital but often invisible job at Frimley, Wexham Park and Heatherwood Hospitals.
"They receive little thanks for what they do, but the hospitals would literally not be able to operate without their hard work.
"As far as we were concerned, this was tantamount to asking these employees to re-apply for their own jobs, which is an insult to the workers, some of whom have been carrying out the role for decades.
"This management decision is a victory for common sense and gives a much-needed and well-deserved boost to these low-paid workers at a time when everybody is feeling the pinch.
"Though this can be chalked up as a massive GMB victory, our ballot remains open and will close on Friday.
"Our message to the Trust is now – if you've acknowledged their pay needed adjusting, how about some back-pay for these members?"
Media Enquiries: David McMullen on 07793 818 358