Local Government and Schools Pay Ballot 2023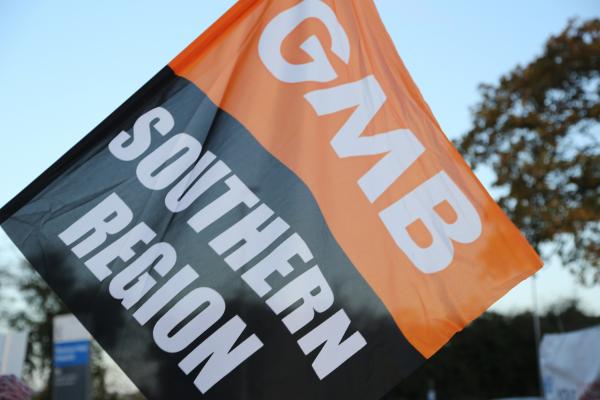 The ballot is well underway - let us know when you vote or if you haven't received your ballot in the post
The GMB Southern Region ballot for our members in local government and schools is well underway.
All our members who work for an employer which honours NJC pay rises should by now have received their ballot papers.
If you have not yet received your ballot paper or if you have lost or can't find it - it will have come through your door in a bright orange envelope - you should let us know straight away here.
We are phoning all our members to check you have received your papers and have voted, as well as sending periodic texts and emails. You can take yourself off these lists by letting us know you have already voted here.
If any member has any questions relating to the ballot, the offer you are voting on, or whether you are eligible to receive a vote, you can contact your local GMB rep, branch secretary or local GMB office.