GMB to ballot Queen Mary's Hospital workers over 'dangerous' cuts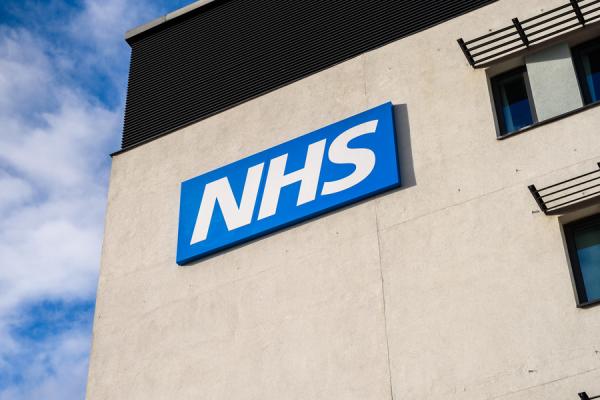 GMB is calling on Sodexo to stop their proposed restructure that will see catering staff cleaning toilets without changing clothes or decontaminating
GMB union are set to ballot their members employed as porters, domestics and hostesses at Queen Mary's Hospital in Roehampton.
The workers, who are employed by outsourcing giant Sodexo have been told that they will be dismissed or transferred to other hospitals due to cutbacks which will devastate services within the South London hospital.
The proposed plan will see staff who serve meals to patients also clean toilets and porters forced to take on waste disposal duties.
As well as the reduction in staffing numbers, GMB has raised concerns with management about the contamination risk caused by workers undertaking these tasks but not able to wash, change clothing or decontaminate before transporting patients or serving food.
The ballot is due to close on Thursday (14 April).
Helen O'Connor, GMB Regional Organiser said: "Our members are very concerned about the changes Sodexo plans to introduce, not just because many will lose their jobs, but also because the hospital wards risk becoming dirty and dangerous.
"Unwell patients are already extremely vulnerable and some will have compromised immunity, so clinical environments should have the highest standards of cleanliness.
"Workloads are already excessive on the contract, and workers will risk sustaining injuries and getting unwell if their duties get further increased.
"GMB is calling on Sodexo to stop this unnecessary restructure that will cut services to the bone and put patients at risk."
Contact: Helen O'Connor on 07506 711 574