End the Multiple Sclerosis post code lottery, GMB union demands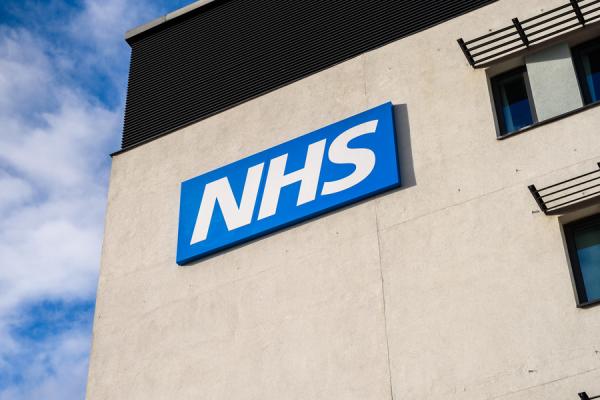 Fampridine is available on the NHS in Wales and Scotland but not in England
GMB Congress this week passed a motion which is demanding that a Multiple Sclerosis drug be made available on the NHS to sufferers in England.
The drug, Fampridine, is available on the NHS in Wales and Scotland, but not in England.
Union delegates in Harrogate were informed that The National Institute for Health and Care Excellence (NICE) advise the government on such issues, but were not recommending that Fampridine be made available as they deem it as not good enough value for money.
Fampridine currently costs an MS sufferer around £600 per month.
Maggie Hughes, GMB South London General Branch Delegate said:
"This is disgraceful.
"NHS Wales and NHS Scotland recognise this as an essential drug, which alleviates the symptoms of multiple sclerosis for people suffering from this degenerative condition.
"Why can't NHS England do the same?
"There is a term for when the service you receive depends entirely on where you live – it's a Postcode Lottery and it needs to stop."