GMB calls on Cygnus Academies Trust to pay up unpaid wages to low paid female staff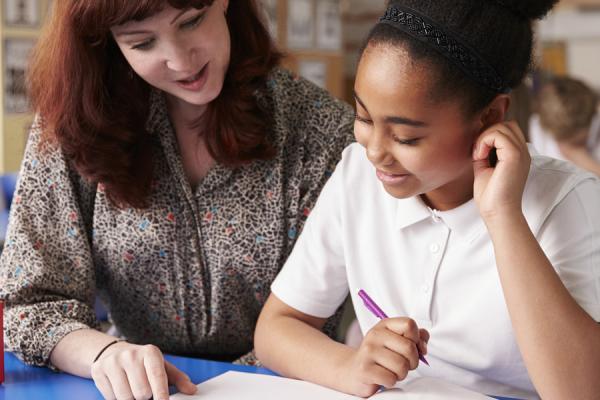 Most of the affected staff are low-paid women, while management were awarding themselves a 7 per cent pay rise, say GMB Union 
GMB is calling on all six schools within the Cygnus Academies Trust to properly compensate employees who have term-time only contracts for an underpayment of their wages.
Following a landmark agreement with Kent County Council to compensate affected staff, with funding available for all Kent schools back to April 2016, Cygnus have decided to only pay back compensation to September 2017.
This shortfall equates to 17 months' missing salary for low paid, predominantly female workers who are worried about rising energy costs, National Insurance increases and an inflation rate of over 7 per cent.
GMB has tried to negotiate with the trust to attempt to get compensation paid back up to the correct implementation date, however management refuses to engage any further.
Following a consultative ballot of our members 70% voted to reject the offer on the table.
Nick Day, GMB Senior Organiser said: "We now know that unlike the vast majority of schools in Kent, Cygnus have not coughed up one penny to compensate their school support staff in underpaid wages for the period between April 2016 and September 2017.
"Most of these staff are low paid women workers often earning between £9 and £10 an hour to deliver education to Kent's children.
"At the same time we know that the key management personnel in the trust awarded themselves a 7.1 per cent increase in their salaries, equating to over £60,000 in one year.
"The compensation on offer relates to a miscalculation of holiday pay. Term time only workers receive their holidays as wages due to the nature of their contracts, however the previous calculation, which Cygnus only changed in September 2021, did not pay them correctly.
"GMB has tried to raise this with the management but they refuse to act and want to keep the money in the leadership's wallets – instead of compensating workers fairly.
"Our members have told us clearly, it's time to pay up and they want the trust back round the table immediately. The trust would be wise to heed these words carefully."