Why is convicted driver still working at Wiltshire bin company, asks GMB union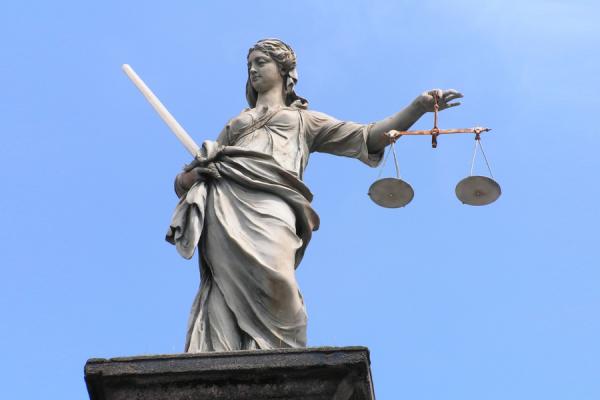 The Hills Municipal Collections Ltd driver was convicted of assault by beating and careless driving but remains at work
GMB, the union for refuse collectors, have called for clarification from Hills Municipal Collections Ltd as to why they are continuing to employ a member of staff who was convicted on multiple charges at Salisbury Crown Court.
The charges were brought against the driver after GMB members were injured whilst carrying out their legal right to take strike action.
GMB understands that the defendant pleaded guilty to careless driving resulting in their receiving 8 points on their licence and was also convicted on 2 counts of assault by beating, resulting in a £200 fine per victim.
Nicola Nixon, GMB Regional Organiser said:
"GMB union are dismayed that despite pleading guilty and being sentenced, this individual is still working for Hills, alongside the GMB members that he injured.
"Only a day or two before the strike commenced this person said very loudly to all that would listen, management included, that he would run over anyone who stood in his way, so they can hardly claim not to know about this.
"GMB have asked the company why these actions do not constitute gross misconduct, and in fact if they don't, what would?
"If the company do decide that this does not amount to a sackable offence, representing the next GMB member who is facing disciplinary action will be a piece of cake.
"Our members deserve better than being forced to work alongside someone who injured them, and if Hills aren't prepared to look after the welfare of their workers, the Wiltshire public deserve to know about it."