GMB and Adur & Worthing Council agree staged approach to talks aimed at ending bin dispute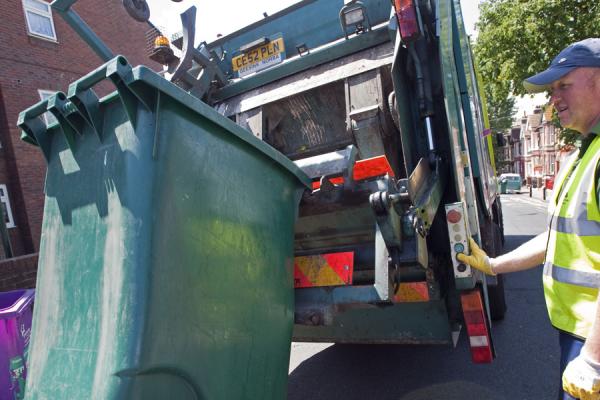 We would ask the residents of Adur & Worthing to continue being understanding and supportive of our striking members as talks begin and develop, says GMB
A meeting today chaired by ACAS (The Advisory, Conciliation and Arbitration Service) has resulted in Adur & Worthing Council signing a recognition agreement for GMB for the current striking refuse, recycling and street operatives and drivers and agreeing on how formal talks will now take place over the coming weeks.
Mark Turner, GMB B50 Branch Secretary said: "It's good that today's agreement will see the first positive steps towards settling this dispute on behalf of our members, and we thank ACAS for their important input today and going forward with the next stage of formal talks.
"Let's remember though that this agreement simply means we can start to negotiate, and that doing so still means there is a lot of work for the three parties to get done.
"Any agreement will need to meet our members expectations and be agreeable to the council that it be good for the service going forward."
Gary Palmer, GMB Regional Organiser said: "We would ask the residents of Adur & Worthing to continue being understanding and supportive of our striking members as talks begin and develop.
"Strike action was always our members' last choice and we will work hard to seek to settle this as quickly as we can.
"The details of any agreement has to be right for GMB members and they have always said the current offer on the table was simply not financially good enough to reflect the difficult job they do.
"GMB remain cautiously optimistic that we can now get this done."
Contact: Mark Turner 07860787973 or Gary Palmer 07552165950