Union members vote overwhelmingly for strike action at luxury fashion retail giant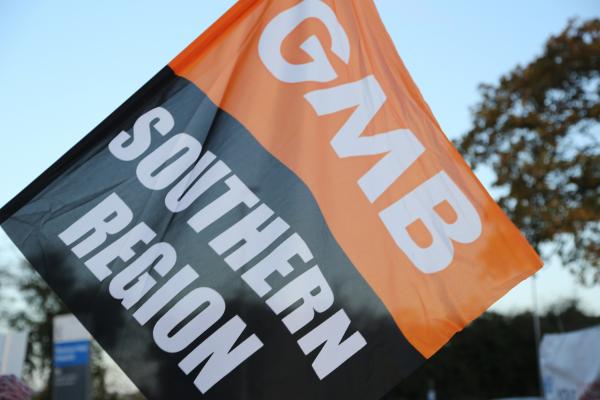 Yoox Net-A-Porter facing strike as 91 per cent of GMB union members vote for action in the run-up to Christmas 
GMB, the union for warehousing and distribution, has announced that Yoox-Net-A-Porter will be facing a strike in its warehouse in Charlton, South-East London.
More than 200 union members voted to take strike action in a dispute over pay.
Dates of the strike action will be issued in due course, but the action is set to cause a major effect on clothing orders and deliveries in the run up to Christmas.
The company sells expensive, high-end fashion brands, including De Beers, Bottega and Vintage Chanel.
Mick Butler, GMB Regional Organiser said:
"91 per cent of our members have voted to take action, which speaks volumes as to the strength of feeling among the workforce.
"We haven't set any strike dates yet, but needless to say any action will be taking place in the run up to Christmas, the busiest time of the year for all retailers.
"We would urge the company to settle this dispute by getting back around the table with a fair and improved pay offer and the strikes needn't happen at all.
"A company which sells items for tens of thousands of pounds a time can afford a few extra quid so our members themselves can be a little more comfortable in the run-up to Christmas."