Wiltshire traffic wardens vote for strike action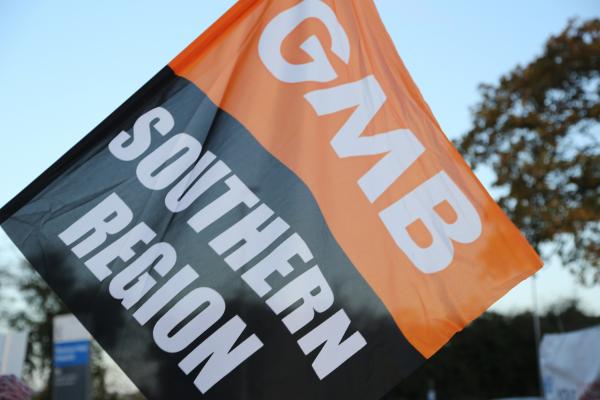 Wiltshire Council is drinking at the last chance saloon and needs to act quickly if they want to prevent a strike, says GMB Union
Wiltshire faces gridlock after traffic wardens across the county voted to go on strike, GMB union has warned.
The civil enforcement officers voted 100 per cent in favour of industrial action, with a 92 per cent turnout.
GMB is now consulting its members about potential future strike dates. 
The strike vote is in response to a council proposal for a pay cut for all staff working unsocial hours.
If implemented, Wiltshire Council's proposals would cause a pay cut of between 10 and 20 per cent for many staff in highways, leisure centres, as well as care workers, social workers and traffic wardens.
Social workers would lose around £7,000 per year, and traffic wardens would lose about £2,000 per year.
Keith Roberts, GMB Regional Organiser said: "The very high turnout and unanimous vote for strike action shows the strength of feeling among our members.
"After the national insurance increase, they have already noticed a drop in take home pay this month - everyone is struggling with increased fuel bills, and inflation in the shops. They simply cannot afford a drop in pay.
"Wiltshire Council is drinking at the last chance saloon and need to act quickly if they want to prevent a strike that will cause parking chaos and lost revenue.
"The civil enforcement officers have voted for strike action, but other groups of workers are just as concerned. Feelings are running very high among social workers as well.
"Following an earlier rejection of the proposals by GMB, the pay cut for frontline workers which the council hoped to introduce in April was paused, but Wiltshire Council has not taken it off the table.
"Scandalously, the proposed pay cut is deliberately targeted at frontline workers who deal with the public.
"These are the very staff who continued with their jobs all through the pandemic, including going into people's homes, even when their clients had covid, and before they even had proper PPE and before they were vaccinated. They also staffed the testing centres, putting them at particular risk.
"Wiltshire residents literally stood outside their houses and clapped them as keyworkers and covid heroes. Now the council wants to force a pay cut on them.
"The council is looking to bring back the same pay cut proposals in June, with cosmetic changes.
"GMB members are demanding that the proposed pay cut is completely withdrawn. Putting a pretty bow on it won't fool our members."