Wandsworth parking wardens set for strike action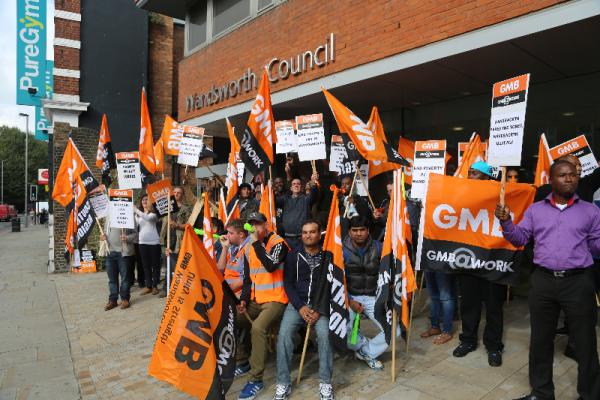 GMB believe these staff members are at least £5 per hour underpaid, says union
GMB union members who work as parking wardens in the London Borough of Wandsworth will be going on strike over pay.
The members, who are employed by NSL Parking Services, will be taking industrial action on 20, 21, 22, 27, 28 and 29 June 2022.
The workers have previously had to resort to strike action in 2018 and the council, when under Conservative control have been offering below-inflation pay rises to all outsourced workers within the borough.
Paul Grafton, GMB Regional Organiser said:
"Now that the Tories have been ousted from Wandsworth, we will be calling on the Labour leader to bring these important and valuable services back under local authority control.
"GMB believes these staff members are at least £5 per hour underpaid, have a less favourable pension and hardly any sick pay compared to council workers.
"The council earns many tens of millions per year in parking charges, so perhaps they might want to think about reinvesting some of that money in the people who earn it for them."