Thanet next in line for GMB bin strike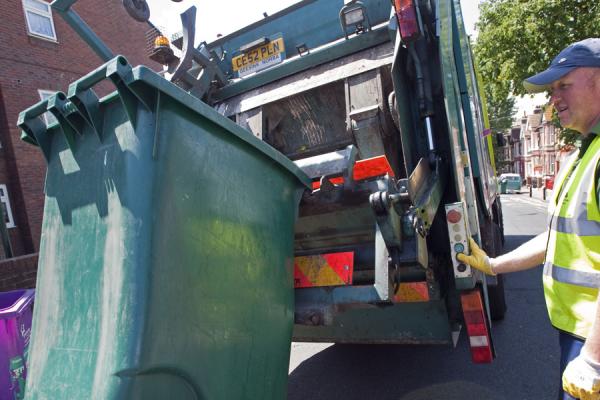 There is still over a week left before this strike begins however, which is more than enough time to sit down and enter negotiations, says GMB union 
GMB members working as refuse collectors, street cleaners, drivers and loaders within Thanet District Council are set to take two weeks strike action from Monday 11 September.
The members are employed by the council directly and are in dispute over pay.
GMB, the union for refuse and recycling, is saying that the action is avoidable if the council agrees to pay a competitive wage in line with the market rate elsewhere in Kent and Sussex.
The union is further extending an invitation to meet for negotiations with an eye that the dispute can be settled before any strike has taken place.
Frank Macklin, GMB Regional Organiser said:
"Our members employed by Thanet District Council are just after the going market rate.
"These are hard workers doing a dangerous and dirty job, who just want paying what their local equivalents get elsewhere.
"There is still over a week left before this strike begins, which is more than enough time to sit down and enter negotiations.
"Our door remains open to the council's Chief Executive or whoever else, to get a deal reached and avoid loads of unnecessary inconvenience to the people of Thanet."