GMB union calls on Thanet Council Chief Executive to attend ACAS talks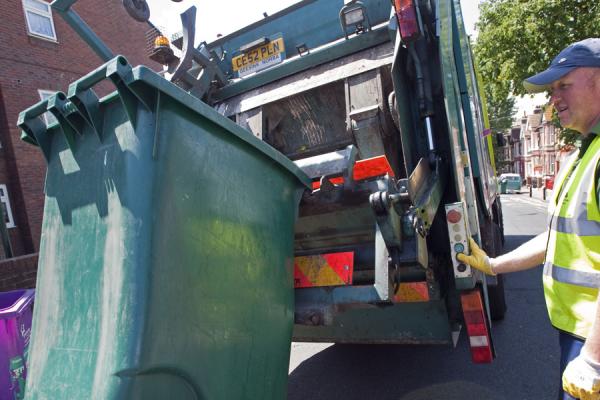 GMB asks ACAS to arrange talks with Thanet Council to avert bin strike after Chief Executive says he will welcome discussions with the union
GMB, the union for refuse and recycling, has this morning reiterated to ACAS its willingness to meet Thanet Council Chief Executive Colin Carmichael to talks with a view to avoiding strike action scheduled to start on Monday 11 September.
Members of the union who work in refuse collection and street cleaning are set to take two weeks of strike action in a dispute over pay.
The union is clear that the strike is entirely avoidable if the council enters meaningful negotiations and so has contacted ACAS to act as arbiter in talks with availability to meet next week.
Frank Macklin, GMB Regional Organiser said:
"Our members do not want to go on strike.
"If Mr Carmichael is keen to arrange last ditch talks to avoid the inevitable disruption, as he says, we'll make ourselves available for talks this weekend or next week.
"It takes two to tango though and we need the council not only to attend but also to enter into meaningful negotiations.
"If that happens, we are hopeful that a deal can be thrashed out that will avert the action and avoid any unnecessary disruption to local businesses and residents."
Media enquiries: Frank Macklin on 07983 326743