Sutton bin strike called off as Kingston and South London parks still to be hit by action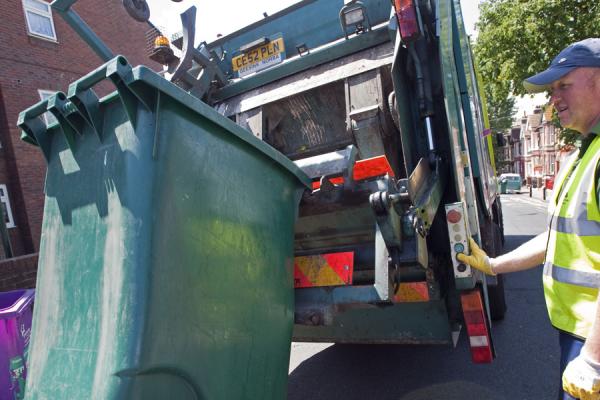 Members taking strike action on the Veolia Kingston and Idverde contracts remain unaffected and will continue to take action starting Monday 23 October
The proposed industrial action at Veolia Sutton has been suspended their industrial action as a 'gesture of goodwill' in response to the company partially addressing their concerns.
The members of GMB, the union for refuse and recycling, were due to take action from Monday 23 October as part of the South London Waste Partnership, South London Waste Partnership, which brings together the waste and environmental departments across Kingston, Merton, Sutton and Croydon.
Members taking strike action on the Veolia Kingston and Idverde contracts remain unaffected and will continue to take action starting Monday.
Alex Etches, GMB Regional Organiser said:
"Our members have recognised the attempts by the company to address their long-held concerns and as such have agreed to suspend the action due to commence next week to continue with talks and make further progress.
"Our mandate for industrial action remains in place for 6 months, which we hope we don't have to revert back to.
"The ball though is firmly in the company's court.
"Perhaps bosses at Veolia Kingston and IdVerde might want to follow suit and meet us for talks so we can avoid any unnecessary inconvenience to South London residents all together."