Striking traffic wardens to march on Wimbledon tennis championships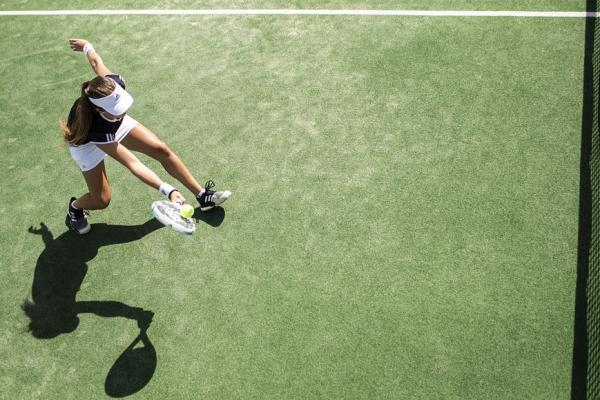 GMB union members employed by Wandsworth Council's contractor NSL will be marching to Centre Court tomorrow
GMB, the union for all local government workers, will be sending their striking Wandsworth traffic wardens to the All England Lawn Tennis Club in Wimbledon tomorrow [6 July].
The GMB members are employed by NSL, Wandsworth Council's parking contractor and have been on strike for 11 days throughout June and into July over pay.
Despite the tournament taking place within the London Borough of Merton, many adjoining roads come under the control of Wandsworth, and these roads are expected to become a parking free-for-all, with the traffic wardens not at work.
Paul Grafton, GMB Regional Organiser said:
"This strike action has had and is continuing to have a massive effect on parking throughout the London Borough of Wandsworth, and even into neighbouring areas, such as where the tennis tournament is taking place.
"Our members are determined to demonstrate to their employers and to the council just how valuable their work is and just what chaos can occur when they stop doing it.
"It is quite possible for either Wandsworth Council or NSL to put a stop to this dispute tomorrow – just make our members a decent pay offer.
"GMB is totally focused on resolving this dispute. It is not in the interests of local residents, local businesses, visitors to the area or our members for there to be any further strike action if there doesn't have to be."