Strike action averted for school buses in Southwark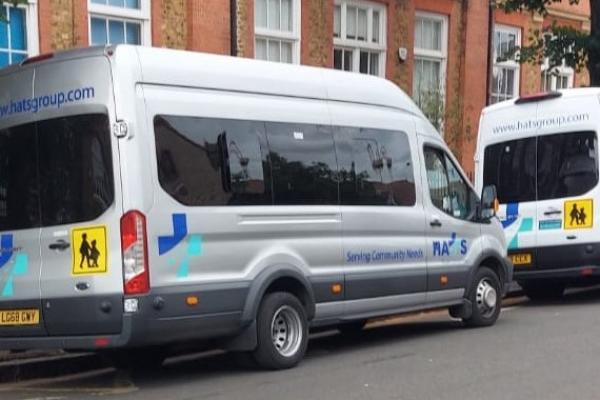 Bus drivers and attendants have voted to accept a pay deal worth up to 10%
GMB, the union for all school support staff, have called off the proposed strike of school bus drivers and attendants across the London Borough of Southwark.
The members, who are employed by HATS, have accepted a revised pay deal which will see some employees receive a 10% pay uplift.
The workers are employed as bus drivers and attendants and are responsible for getting pupils with special educational needs to school.
HATS had not offered their employees a pay rise in eight years, prompting the GMB to successfully ballot and set up strike dates. These have now been cancelled.
The deal will see D1 drivers get a 10% rise on their basic pay, with some bonuses also being consolidated into their basic pay. Other employees (passenger attendants and mini-bus drivers) will get the London Living wage increase six months early.
Stuart Fegan, GMB Senior Organiser said:
"While this deal didn't meet our full demands, the GMB was happy to recommend this to our members.
"The decision to set dates for strike action was a last resort option and I am pleased that this has been avoided through negotiation and compromise.
"These members did not want to go on strike as they know how valuable their work is to special needs children and their families.
"On the flip side of the coin though, that's all the more reason why they deserve a decent pay rise – and for the first time in eight years.
"We have also opened up more effective communication channels with HATS which can only benefit everyone moving forward."
Contact: Stuart Fegan on 07912 890 434