Wave of GMB strike action to hit hospitals across South London if private sector bosses continue with cuts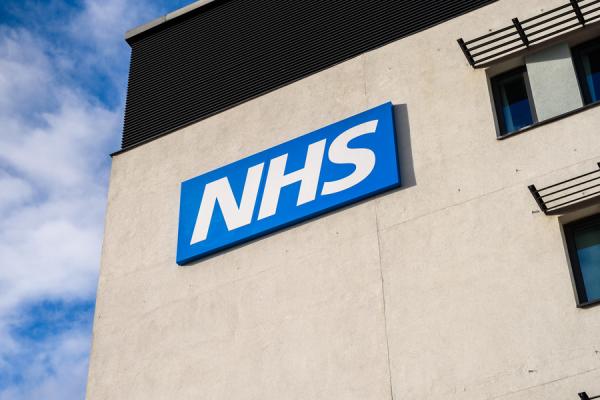 Patients' lives are hanging in the balance due to private sector cost cutting, says GMB Union
Porters, domestics and hostesses across South London hospitals are set for a wave of industrial action to protect services from cuts.
Staff employed by outsourcing giants Mitie and Sodexo across St George's NHS Trust have voted overwhelmingly to be formally balloted for strike action.
The members, based at St George's Hospital in Tooting and Queen Mary's Hospital in Roehampton, are being balloted over their pay and proposed contract changes.
The union's indicative ballots were undertaken this week and the formal ballots will follow immediately, with any strike action due to take place in June.
Helen O'Connor, GMB Regional Organiser said: "Outsourced workers in St George's NHS have had enough of bad deals being agreed behind closed doors that are driving down their pay, terms and conditions.
"GMB members can see the trust ruthlessly balancing the books at the expense of the staff and the patients.
"At Queen Mary's Sodexo is making eye watering cuts, while Mitie continues to weaken the pay, terms and conditions of domestics and hostesses in St George's Hospital at every single opportunity.
"Porters, cleaners and catering staff are part of the NHS team - it is staggering these vital staffing groups are being undermined by private operators with covid on the rise.
"Effective sanitation, nutrition and logistics are more important than ever in our hospitals.
"GMB members don't want to be forced to take strike action, so are calling on St George's NHS tops to open their eyes and examine what is going on right under their noses.
"Patients' lives are hanging in the balance; our members believe that it's not too late for the trust to intervene to ensure standards are protected and patients are safe."
Contact: Helen O'Connor on 07506 711 574