South London hospital trust facing GMB strike ballot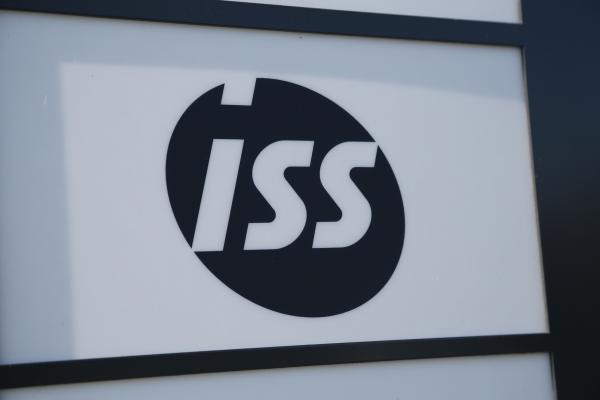 Our members have spoken and we have listened – now it's time for ISS to listen to them too, says GMB union
GMB, the NHS union, is preparing to formally ballot its members employed by ISS across South London and Maudsley NHS Trust.
The union has just completed an indicative ballot, in which over 97% of members voted in favour of action.
The members work as domestics and hostesses across the trust's hospital sites, which include Maudsley Hospital, Bethlem Royal Hospital, the Ladywell Unit at Lewisham Hospital and Lambeth Hospital.
The dispute centres around pay, with the members having previously submitted a pay claim to which management are yet to formally respond.
Helen O'Connor, GMB Regional Organiser said:
"Our members have spoken and we have listened – now it's time for ISS to listen to them too.
"A decent start would be for ISS to respond to our pay claim which was submitted in November last year.
"The wheels are now in motion for a formal ballot, which would result in the cleaning and catering staff across all sites with SLaM taking strike action.
"ISS need to table a pay offer on which we can ballot our members, otherwise the ballot will go ahead and strike action will be very much on the cards.
"The ball is in their court and the clock is ticking."
Media enquiries: Helen O'Connor on 07506 711 574