Refuse and parks workers across three London boroughs to strike for two weeks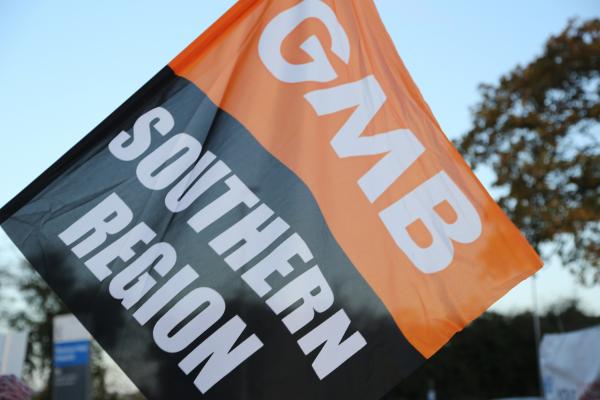 Action across Kingston, Merton and Sutton will affect Halloween and Bonfire Night celebrations
Members of GMB, the union for local government workers, will strike across the London boroughs of Kingston, Merton and Sutton.
Park workers in Merton and Sutton have already been embroiled in a dispute with their employer Idverde over pay.
They are set to be joined by refuse workers in Sutton and Kingston for two weeks from Wednesday 23 October.
The workers, while employed by different contractors, are linked via the South London Waste Partnership, which brings together the waste and environmental departments across Kingston, Merton, Sutton and Croydon.
Workers are unhappy they are paid below what others in the sector are receiving, with GMB members at Veolia in Sutton particularly angry that their union of choice was not consulted during recent wage negotiations.
Alex Etches, GMB Regional Organiser said:
"The beleaguered partnership, which was originally billed as a cost saving measure has been dropped by the councils involved and it is now clear that the partnership was nothing more than racket to offer rock bottom wages to the workers and sky-high profits to the companies on the contract.
"The councils involved have continued to hand huge sums of taxpayer money over to these profiteers while our members, their constituents, struggle to make ends meet.
"Strike action will see waste pile high in South London as residents' bins will go uncollected, streets will remain unswept and parks shut, which will be particularly noticeable around Halloween and Bonfire Night festivities."
Media enquiries: Alex Etches on 07581 021081