Parking mayhem expected at Wimbledon tennis championships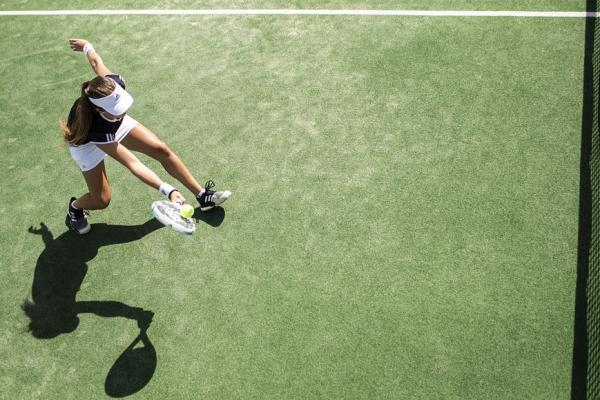 Wandsworth Traffic Wardens to extend their strike action to include the second week of the tournament
Traffic Wardens operating within the London Borough of Wandsworth have announced new strike dates which will coincide with the All England Lawn Tennis Championships in Wimbledon.
Despite the tournament taking place within the London Borough of Merton, many adjoining roads come under the control of Wandsworth, and these roads are expected to become a parking free-for-all, with the traffic wardens not at work.
The wardens will be taking action with the support of their union, GMB, as their outsourced employer NSL have made a pay offer that sits well below inflation.
The strike will be taking place from Monday 4 July to Friday 8 July, and is their third week of action.
NSL wardens issue an average of 400 penalty notices per day, which doubles during the tennis tournament.
Paul Grafton, GMB Regional Officer said:
"There is still plenty of time for NSL to avoid this strike taking place and save themselves and the council from losing out on all this revenue.
"All they need to do table a new pay offer that won't leave our members worse off than they were at this point last year, which means matching current inflation rates.
"Our members aren't asking for the earth, and will accept an offer that they feel reflects their value to their employer.
"Pay parity with colleagues doing the same job in a neighbouring borough might be a start, as they get paid £5 per hour more.
"Any local residents concerned about their roads getting gridlocked need to contact their local councillors straight away, and ask them to pressure NSL into doing the right thing by their employees."
Contact: Paul Grafton on 07714 239092