Parking chaos fears as Wiltshire traffic wardens ballot for strike action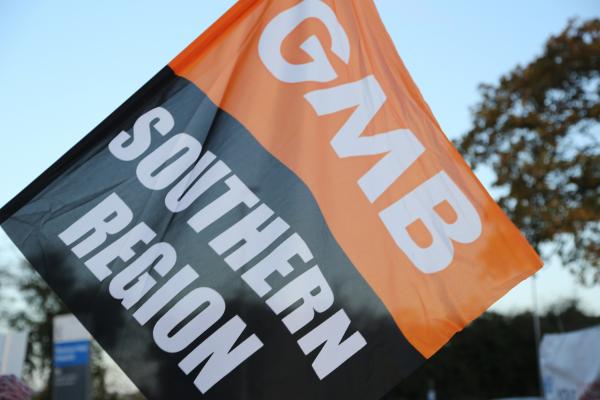 Our members cannot afford the proposed £2,000 cut says GMB
GMB, the trade union for Wiltshire Council has given notice of a formal strike ballot covering all traffic wardens in Wiltshire.
The affected members are facing a proposed pay cut of 10 per cent, which would reduce their pay by over £2,000 per annum.
The ballot is due to open on 6 April and close on 30 April.
Keith Roberts, GMB Regional Organiser, said: "GMB members are deeply angry about the proposed pay cut. They are key workers who were out mixing with the general public right through the pandemic, and indeed traffic wardens helped to run the testing centres where they were brought into contact with people who were Covid positive. They have a great feeling of public service.
"All the Wiltshire staff who work unsocial hours, and whose pay is threatened, are frontline workers – the very people we stood at our doorsteps and clapped during lockdown.
"With National Insurance increasing, fuel and energy prices through the roof, and prices in the supermarkets going up on a daily basis, our members are really worried that if this pay cut goes ahead, then they won't be able to pay their rent or mortgage and won't be able to put food on the table.
"GMB members don't want a strike, but cannot afford the pay cut and are being forced to fight. The council needs to take the pay cut off the table.
"If there is a strike, there will unfortunately be parking chaos. Not only will it cost the council money from car park revenue, but people will be parking anywhere they want, without fear of a ticket."