NHS Pay15 Ballot Result Statement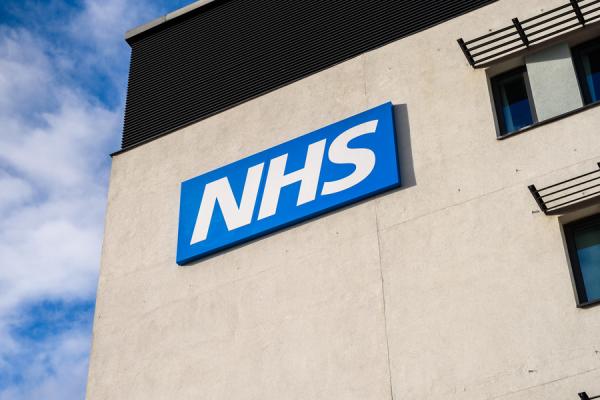 GMB's NHS ballot results are now in and being sent to every single GMB member
GMB prides itself on being open and honest with our members. Unfortunately, on this occasion the ballot results were not sufficient to get GMB over the threshold of turnout so that our members can take action in defence of their pay.
However, we note that the bold decision to go straight to a legal strike ballot on pay has led to increased membership, an influx of new NHS activists and membership, as well as member engagement improving significantly. We know this is because NHS staff are getting a clear message that GMB is serious about pay, terms, and conditions in the NHS because we understand that if staff are not treated well, they will continue to leave our NHS and this puts services at risk of being cut or outsourced to the private sector. Your responses indicate that the struggle for justice for NHS staff is far from over so the role of GMB activists will be vital in the future.
GMB will focus on developing our new NHS activists and we will seek out many more committed activists in the coming period. We are clearer than ever before that building a strong GMB across the NHS is vital to the protection of our members and services.
GMB's NHS ballot result should be seen in the context of a new chapter for the NHS and the potential for building collective trade unionism. We encourage our activists and members to go forward with hope, optimism, and confidence, and know that you will get fully supported from your union every step of the way.
Solidarity.