Your new Regional Newsletter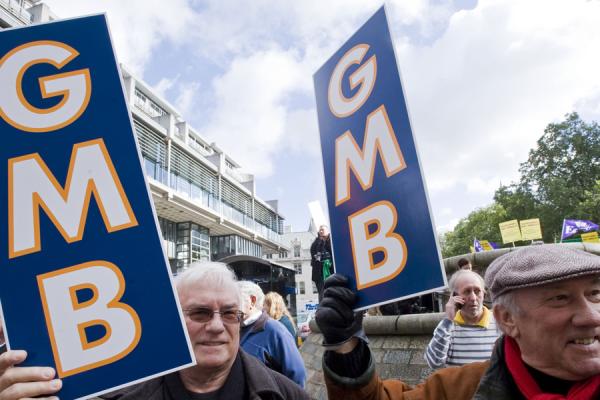 Welcome to the first edition to our regular Regional Newsletter!
This has been created in place of our old Vision magazine, and will be published online every two months. This four-page leaflet is full of mini-stories and interesting titbits to give readers a brief overview of what's been going on in the region. It is available for download on the right hand side of this page.
So have a read, and let us know what you think! If you have any items you would like to be included in the next edition, please do send us your stories or photographs to infoso@gmb.org.uk