Win a trip to Cuba with GMB Southern Young Members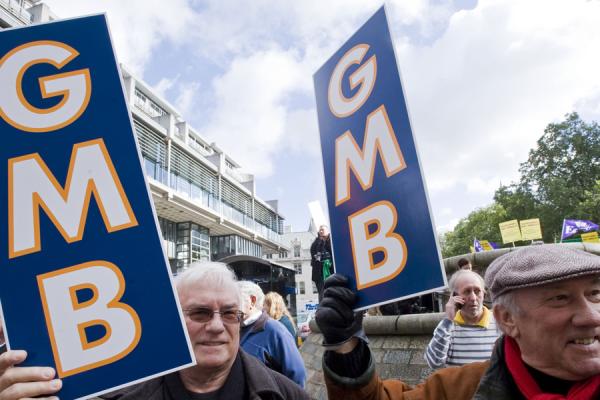 GMB Southern region is offering one young member the opportunity to represent the region on a trip to Cuba next April/May.
The trip is organised by the Cuba Solidarity Campaign. The solidarity trip is an amazing opportunity for young trade union members to join Cuba's May Day celebrations and take part in international solidarity events. During the 12-night brigade, from 27 April – 9 May 2017, participants will:
Attend the spectacular May Day Rally in Havana's Plaza de la Revolución as special international guests
Meet the CTC (Cuban TUC), Federation of Cuban Women (FMC) and solidarity activists from around the world
Gain valuable insight into the achievements of the Cuban Revolution and contemporary Cuban society
Examine the challenges facing the island and witness first-hand the problems caused by the US blockade
Meet and discuss current issues with Cuban workers with visits to hospitals, schools, workplaces and neighbourhoods
Contribute to the agricultural and productive development of the country through voluntary work sessions
Visit the Che Guevara Memorial in Santa Clara, plus other political and cultural sites
Over the previous nine years more than 260 young trade unionists from British trade Unions have participated in the Brigade. A report from the 2016 brigade can be read online here: http://www.cuba-solidarity.org.uk/news/article/3037/28-young-trade-unionists-visit-cuba-on-the-may-day-brigade
GMB Southern region will sponsor one young member (under the age of 30) to attend the trip. If you are a young member who would like to apply to attend please fill in the questions on the application form, which is available for download below:
The deadline for nominations is Friday 9th December. Please submit your application to michelle.gordon@gmb.org.uk. If a member needs any help filling out the form then they should call Michelle on 0208 397 881 for support.