Wilkinsons Pay Offer 2018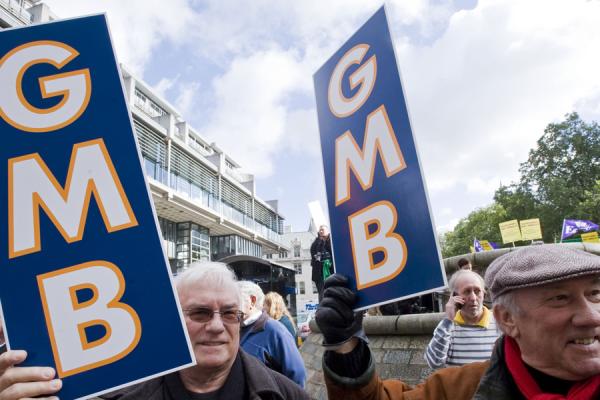 GMB, the union for Wilkinsons employees, have been negotiating with management throughout January and have managed to secure a pay offer which, despite the decline in profits for the past seven years, includes a pay rise and other benefits.
Details of this pay offer are contained within the latest GMB Wilkinsons Bulletin, which is available for download below.
If you have any questions about this offer, please contact your local representative, or call our Regional Office on 0208 397 8881.