What Future for School Funding in Sutton? Public Meeting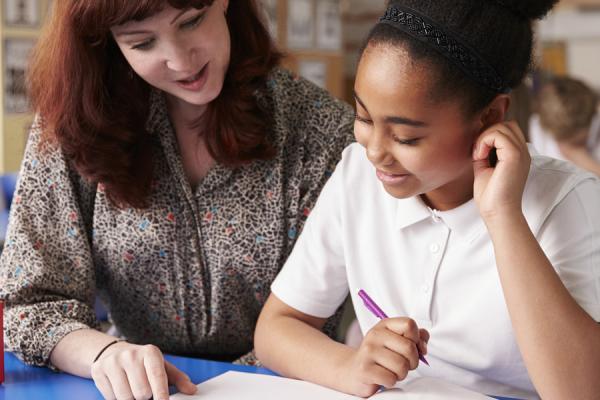 What future for school funding in Sutton?
Public Meeting 7pm 24 May
John Clifford Hall, Sutton Baptist Church 21 Cheam Road, Sutton SM1 1SN
Panel : Amna Ahmad, (Liberal Democrat) Bonnie Craven (Labour) Claire Jackson-Prior (Green Party) Conservative (TBC) Sutton Primary School Head teacher Andy Prendergast GMB
The National Audit Office has said: 'The Department for Education estimates that mainstream schools will have to find savings of £3.0 billion (8.0%) by 2019-20 to counteract cumulative cost pressures.'
The proposed National Funding Formula will take up to £19 million away from London schools.
How can we make sure our schools are well funded to provide for our children's education?
Come along to question our panel and tell us your views.
Sponsored by Sutton and Merton NUT (NEU)