Wealden bin strike to carry on after talks break down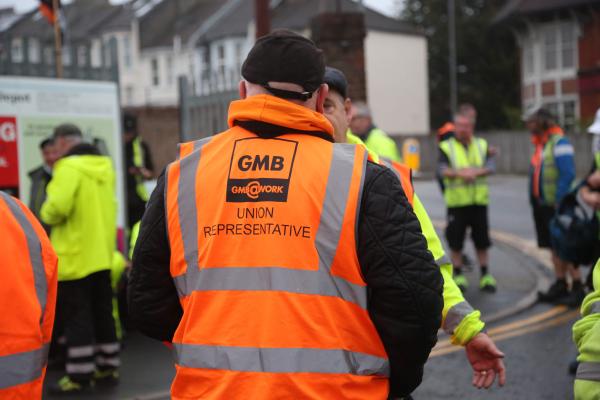 We aren't that far away from a deal and our door remain open, but for now on the strike will continue, says GMB Union
The long-running Wealden bin strike is set to continue until at least 11 June after GMB members turned down the latest pay offer from the company today [26 May 2022]
GMB Union yesterday arranged a meeting with Biffa – who employ the refuse collectors – with employment adjudicator ACAS present.
No agreement was reached and the resulting offer was turned down by 98% of the workers this morning - so the strike, which has been ongoing since April 25, will carry on.
The dispute was sparked by GMB members turning down a real terms pay cut from Biffa bosses.
Almost 65,000 households are affected by the strike.
Gary Palmer, GMB Officer, said:
"GMB did everything we could to reach an agreement.
"Unfortunately Biffa bosses don't seem as keen as we are to end this dispute for the people of Wealden.
"There are certain red lines our members will not cross.
"We aren't that far away from a deal and our door remain open, but for now on the strike will continue.
"GMB would like to thank ACAS for their efforts.