Victory for local community as Academies Enterprise Trust walks away from Sandown Bay proposals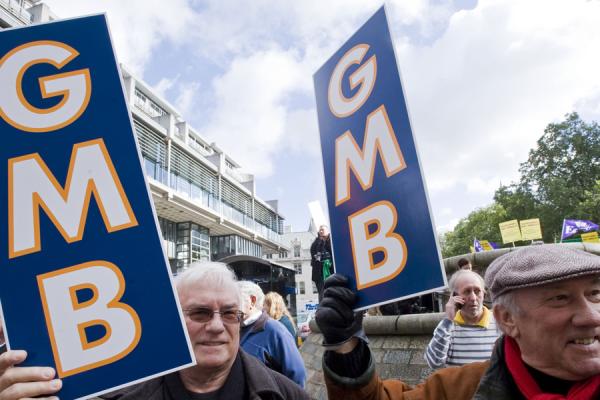 GMB Southern, the union for school staff, fought an attempt by Academies Enterprise Trust (AET) to merge two Isle of Wight schools that are more than 6 miles apart, Ryde Academy and Sandown Bay Academy.
Last night, Monday 4 September, it was confirmed by Isle of Wight Council that AET will be walking away from Sandown Bay Academy leaving the way for either a transfer of leadership to another academy chain or the preferred option locally of creating an all through school by expanding The Bay Church of England Primary School.
AET announced earlier this year that they were to close Sandown Bay and relocate all secondary pupils and staff over six miles away to Ryde, an action which saw the unusual step of striking pupils alongside vociferous demonstrations by the local community led by parents, pupils, councillors and Unions.
Adrian Baker, GMB Regional Organiser said: "This is a fantastic day for all residents of Sandown. The thought of Sandown, a large and vibrant island community not providing its own secondary school and seeing its children forced to travel almost three thousand miles a year was something that the community rallied against.
"Today those staff, parents and pupils should be rightly proud of the way they organised themselves to maintain the right to a good local education."
Contact: Adrian Baker 07841071849
Notes to Editors: