Victory following workplace closure at Collins and Hayes Furniture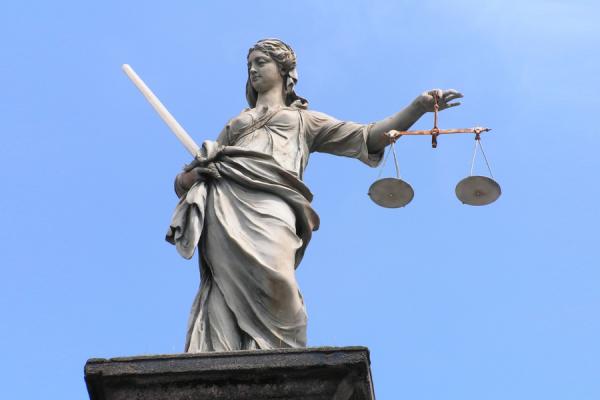 GMB wins Employment Tribunal claim following insolvency
In May 2017, workers at Collins and Hayes Furniture were informed that the company were unable to pay notice or redundancy pay and were dismissed with immediate effect.
GMB brought Employment Tribunal proceedings complaining that the company had failed to consult the union over the proposed redundancies and the court agreed that there had been a failure to consult.
The workers must now seek any unpaid wages from the Redundancy Payments Office.
Eleni Marshall, UnionLine solicitor of Pattinson & Brewer solicitors who represented GMB, said, 'This is a great result which arises out of the Company's complete failure to follow any redundancy procedure.'
Declan MacIntyre, Regional Organiser, GMB, Southern Region, said, 'This is a victory over these asset strippers who think it is fair to make a profit from the sorrows of members. Companies need to realise that they cannot treat workers with such contempt. GMB will always fight for its members where they are treated unlawfully.'
Enquiries: Declan MacIntyre, GMB Organiser, Southern Region, Tel: 07773311836 or email Declan.MacIntyre@gmb.org.uk