£3 million Compensation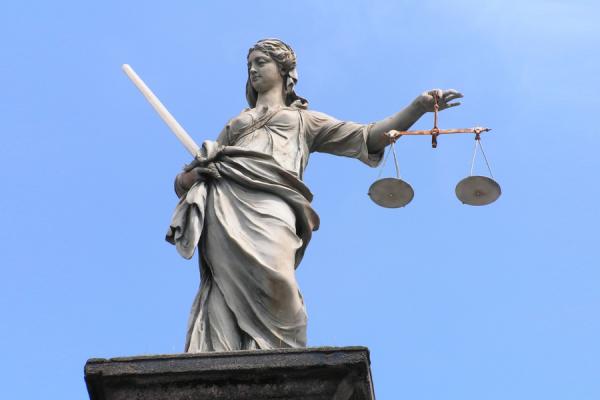 In January 2021, GMB Southern Region recorded compensation in excess of £3 million for members.
Much of the compensation recovered was for members who had suffered a personal injury due to the negligence of someone else.
Justin Bowden, Regional Secretary for GMB Southern Region said, 'Most of these cases have taken many years to conclude. Although I am delighted that we have won such high levels of compensation for members, money can never truly compensate individuals who suffer what are often life changing injuries. We all think that it would never happen to us, but injuries often leave people permanently scarred, with their lives and those of their families forever disrupted. Most people would gladly give back all the money in exchange for their health.'
GMB assists members to bring any type of personal injury claim such as those suffered as a result of accidents at work, road traffic accidents or clinical negligence.
Compensation in personal injury claims often includes monies for therapy, care and expenses following an injury as well as loss of earnings as a result of not being able to work following an accident. Through GMB's law firm, Unionline, GMB appoints lawyers to represent members through what is often an acrimonious court process where insurance companies usually battle it out to avoid having to pay compensation. The additional advantage of running such claims through GMB is that members get to keep all of their compensation, unlike with most no win no fee lawyers.
Justin Bowden said, 'Compensation rarely covers the full extent of pain and suffering as well as the ongoing care needed following an injury. That's why GMB workplace organisers are daily engaged in the struggle to improve the health and safety of all workers to prevent accidents happening in the first place. I want to thank all of our GMB representatives who are making such a difference in seeking to improve the health and safety of others.'
During the coronavirus pandemic, GMB health and safety representatives have been at the forefront seeking to ensure that employers carry out risk assessments and employ safe working practices. For further information, see our Coronavirus Hub at www.gmb.org.uk/get-it-right-coronavirus-hub
If you suffer a personal injury that was not your fault, whether at work or outside of work, please contact your GMB representative without delay.