The battle for Battle Primary School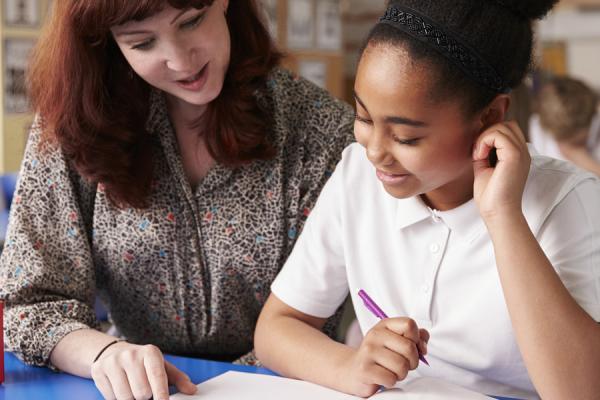 "The threats by Baylis Court Trust to drastically cut the hours for many of the support staff may mean a loss of approximately 20% of their pay", says GMB Southern
Staff at Battle Primary School in Reading and trade unions are currently in dispute with Baylis Court Academy Trust, over plans to take over the running of the school this month from NET Academies.
Baylis Court introduced themselves to staff last month, announcing plans to make redundancies, severe cuts in hours for many staff, plus refusing to properly recognise any of the trade unions for staff in schools.
A public meeting for all staff, parents and interested parties is being planned for next week.
Nikki Dancey, GMB Regional Organiser said: "Many of our members have worked in the school for decades and are happy and proud of their work. The threats by Baylis Court Trust to drastically cut the hours for many of the support staff may mean a loss of approximately 20% of their pay. Baylis is currently refusing to even recognise these cuts as amounting to potential redundancy for our members, even though they are well aware they might be forcing them out of work."
"The unions have tried to negotiate with Baylis but they have refused to take staff concerns seriously. As a result, we are planning a programme of future actions including campaign meetings with staff, parents and governors, appeals to the Schools Commissioner, a public petition, public demonstrations and strike action if necessary."
David McMullen, GMB Branch Secretary said: "Teachers and support staff alike are united in fear and discomfort at the prospect of this takeover. When Baylis Court took over Reading Girls School in 2017, this same type of hostility resulted in many skilled and experienced teachers and support staff leaving Reading Girls. We fear that Battle Primary may also lose valued staff if this happens again, which will of course also hurt the school itself."
"Battle Primary School recently received a 'Good' OFSTED report, showing a great improvement at the school and is testament to our members' hard work. For Baylis Court to refuse to recognise the Unions for these hard working staff is extremely unusual. Good schools and academies work with unions in a positive way and have done for many decades. Their reluctance is a sure sign that this Trust does not want to really listen to staff and teachers."
Contact: Nikki Dancey 0118 950 5745 or GMB Southern Press Office 07970 114762