Strike ballot underway for ISS workers at SLAM NHS Trust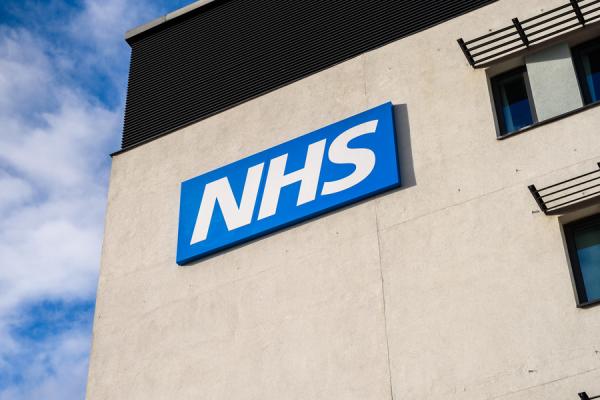 Strike ballot underway for ISS workers at South London and Maudsley NHS Trust. "Our members work hard for their wages and deserve a decent pay rise to reflect this", says GMB Southern
GMB are at present balloting their members working for facilities services company ISS at South London and Maudsley NHS Trust (SLAM) over a failure to action a pay award or offer for 2018-19. This ballot will close on Monday 12th November and may result in industrial action up to and including a strike if the members vote in favour.
Mick Butler, GMB Southern Regional Organiser said: "Strike action is always a last resort for GMB and for our members, but sometimes the matter is taken out of our hands.
"Our members work hard for their wages and deserve a decent pay rise to reflect this. The fact that ISS have not offered our members a pay rise leaves them with no other choice.
"GMB will never and can never lead our members out on strike without their voting for some action, so this shows the strength of feeling among our workers – enough is enough and they demand the pay rise they are entitled to.
"Any GMB members who work for ISS at SLAM and who have not received their ballot paper in the post should contact us immediately, as it may be that we do not have your up to date details. It's still not too late to have your say in this ballot."
Contact: Mick Butler on 07940 730 633 or mick.butler@gmb.org.uk or GMB Southern Press Office 07970 114 762