Still unsure how to vote in EU referendum?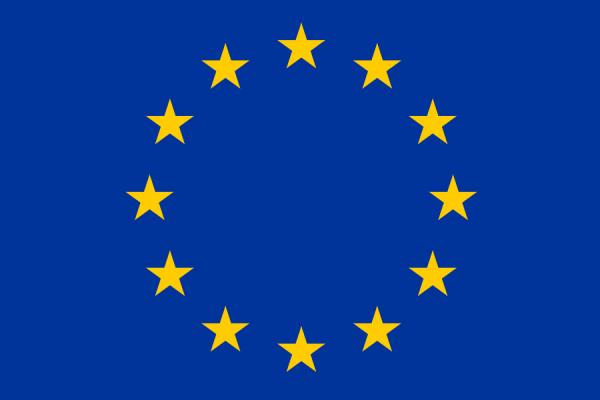 If you are still uncertain about how you will vote in the EU referendum on Thursday 23rd June, you can visit our website where there are lots of resources for you to access.
You can also see a video of Tim Roach GMB General Secretary speaking about why the GMB encourages members to vote remain.
The GMB have taken a position of 'angry yes'. We know the EU isn't perfect, there are plenty of problems with it, but so many of the rights we've fought for over the years are guaranteed by Europe. So we'll fight to make Europe a Europe that works for working people, not big businesses, but we can only do that from within, not by leaving. There's too much at risk.
GMB members can also let us know how they plan to vote.
The vote on 23rd June is the biggest decision for a generation. Make sure you have all the information. Visit:
http://www.gmbineurope.org.uk
Promoted by Allan Whylie on behalf of GMB both of 22 Stephenson Way London, NW1 2HD"