South Thanet Councillor calls on Civil Service Commission to investigate potential breach of rules by Special Adviser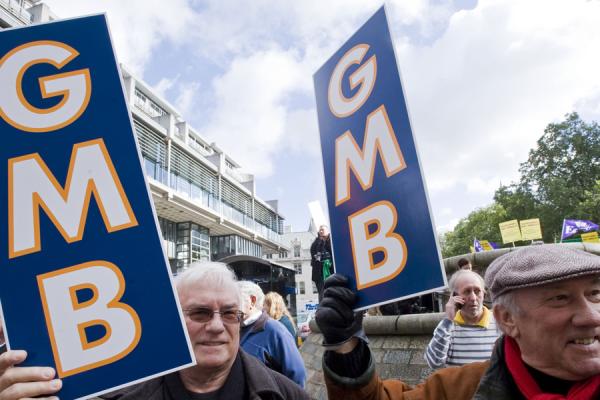 Karen Constantine, a Labour Party candidate in Thanet, is calling on the Civil Service Commission to investigate new Channel 4 News evidence that a special adviser is in possible breach of rules that prevent any involvement in party political activity while on the public payroll during the 2015 general election in Thanet.
Last evening, 28th February, Channel 4 News went public about secret documents it obtained that possibly reveal the Prime Minister's Chief of Staff Nick Timothy may have played a central role in the election campaign. The funding of the campaign is now under police investigation.
Karen Constantine, GMB regional officer and Labour councillor in Thanet said,
"There are rules that civil servants on the public payroll should not engage in party political activity and these rules must be enforced.
"The Civil Service Commission has a duty to enforce the rules and they must look at this new Channel 4 News material. This is quite separate from the ongoing police investigation into the funding of the 2015 general election in South Thanet."
Contact: Karen Constantine on 07984 532212
Notes to Editors:
1 Karen Constantine is the Labour Party candidate for the Ramsgate ward for the 2017 Kent County Council elections.