South London hospital Trust facing fresh wave of strike action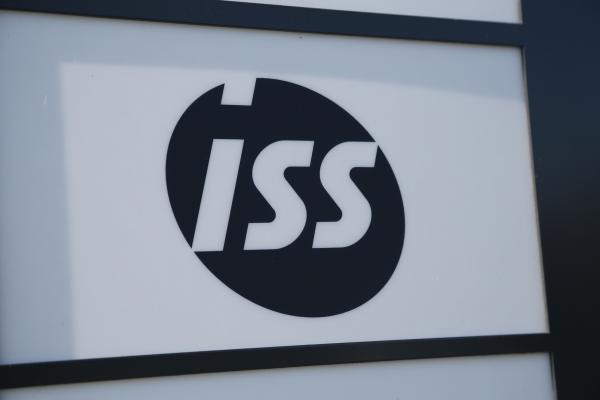 GMB members employed by ISS at South London & Maudsley NHS Trust to take a week's action in June and to march on Downing Street
GMB, the union for hospital workers, can announce that cleaners and caterers across South London and Maudsley NHS Trust will be taking a week of strike action June as their dispute escalates.
The union members are employed by ISS across the Trust's four hospital sites and will be taking seven days of consecutive action commencing Saturday 24 June.
The escalation in the dispute will also include a march on Downing Street on Wednesday 28 June to demand an end to all NHS outsourcing as well as highlight the members' own dispute over pay, terms and conditions.
The members have already taken a total of six days of strike action in the dispute and over 200 of them marched on the ISS offices in Canary Wharf during the last wave of strikes.
Helen O'Connor, GMB Regional Organiser said:
"It is always difficult for the lowest paid workers in the economy to go out on strike and lose pay but these workers have been so ground down by ISS that they have no choice.
"They have suffered withheld pay rises, bullying and harassment, impossible workloads and now the jobs and hours of the Lambeth employees are on the line as the hospital there is being shut for good.
"The cleaning and catering provision was badly affected by the last round of strike action, a fact which has finally been acknowledged by the company as talks are now scheduled between GMB and ISS.
"We are clear that talks alone won't keep the wolf from the door and our members will not call off any strike without a firm offer on the table.
"Perhaps Rishi Sunak might take notice of our members' campaign as we march to his front door, as a phone call from senior government officials could end this dispute in an instant."