Sign our petition against outsourcing in Merton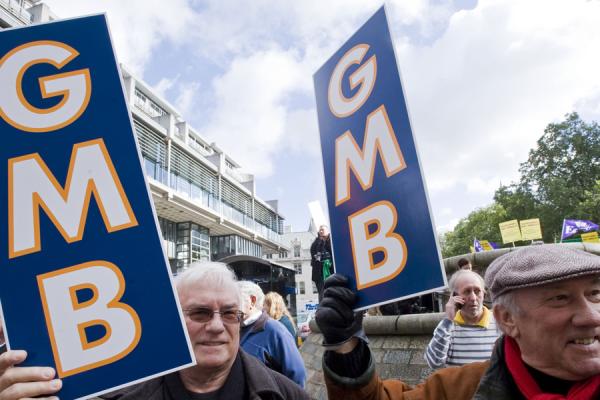 GMB are organising a petition against the proposals by Merton Council to outsource parks, cemeteries and other open spaces.
The GMB believes the staff are better placed to run this service. Staff wanted to put forward an in house bid but this was turned down, instead Merton Councillors want a private company to run this important service. The GMB ask you to support staff members in calling for the Council to think again and allow the people who know the service, to run it properly, rather than letting a private company use it for profit.
Please sign the below petition, which we will send to Councillors within Merton Council to ask them to halt the tender process.