Second Sussex Ambulance provider goes bust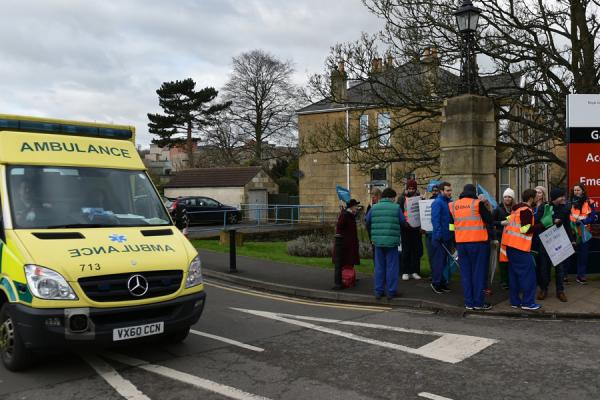 GMB, the union for staff in the ambulance service, has commented on reports that Sussex ambulance provider Docklands Medical Services has gone due to trouble with contractor Coperforma.
The reports come following the news that multiple ambulance base stations were closed this morning, leaving staff unable to get into work.
If the reports are correct, Docklands will be the second patient transport provider contracted by Coperforma to go bust this year after VM Lanfords went into administration in June.
Gary Palmer, GMB regional organiser, said "Coperforma's situation is now utterly untenable.
Allowing one patient transport provider to go under on their watch is completely unacceptable, but to allow their replacement to go bust just two months after being awarded the contract is negligent, irresponsible, and dangerous.
Ultimately, responsibility lies with the local GPs at Sussex Clinical Commission groups and it's now up to them to make sure that this vital public service is removed immediately from the hands of Coperforma.
While they fill contract after contract with one disreputable provider after another, our members struggle to provide even the basics for their families. Drastic action must be taken immediately to ensure that Sussex patient transport is not damaged beyond repair.
After months of delays, missed appointments and repossessed ambulances, it's time for Coperforma to admit defeat and hand over responsibility for Sussex patient transport."