SECAMB put into Special Measures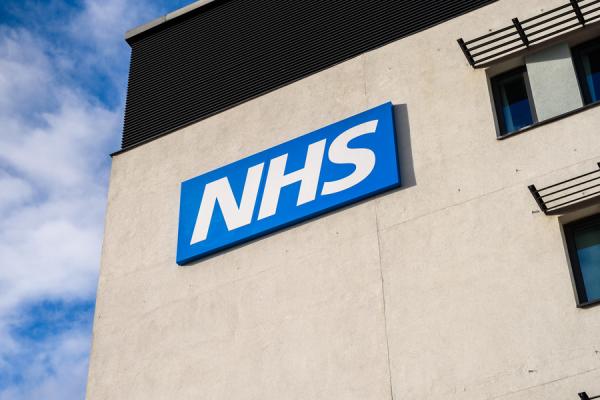 GMB, the union for ambulance staff, responded to the finding of the Chief Inspector of Hospitals that South East Coast Ambulance Service NHS Foundation Trust is rated as inadequate and should be placed into special measures following a CQC inspection in May 2016.
CQC issued a warning notice identifying six main areas of concern including low staffing levels; NHS 111 calls not always responded to in timely and effective manner; processes to ensure equipment properly maintained inadequate; weak safeguarding arrangements; systems in place not operated safely and effectively; and, governance arrangements not operated effectively.
Gary Palmer, GMB Regional Organiser, said: "The decision by the CQC comes as no surprise to GMB, we have been calling for investigations into the service for several years now. Maybe if they had engaged with GMB at the start then they would not be in this situation now.
No blame for the South East Coast Ambulance Service Trust being put into special measures can be laid at the feet of front line staff. In fact, the Chief Inspector of Hospitals said "it is to the credit of the staff that they have continued to provide a vital service to the people of Kent, Surrey and Sussex. It was apparent that the leadership had not been supporting staff to do their jobs effectively", that there was "a culture of harassment and bullying" and that "senior executives were not always pulling in the same direction"
GMB very much regrets the service going in to special measures and the trust members who caused it have to take full responsibility. The acting Chief Executive, Geraint Davies, has been part of the problem; he cannot be part of the solution. Something has to change, he has to go."