Save Brighton & Hove Housing Support Services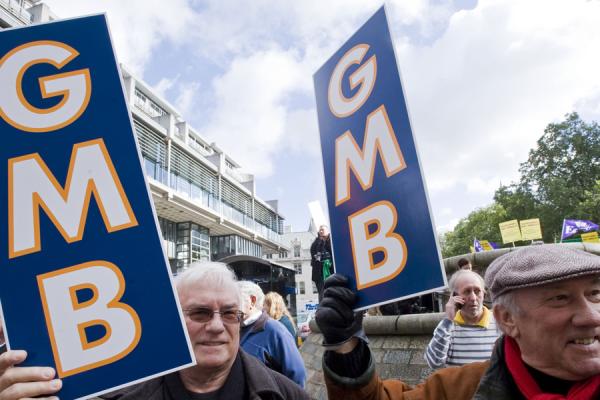 Brighton and Hove City Council are proposing to cut the Housing Support Service completely in February 2016.
The Housing Support Service is a team of dedicated workers providing essential support to Brighton's 350 vulnerable households living in emergency accommodation. These vulnerable households often have serious mental or physical health problems, are fleeing domestic violence, are refugees or have children impacted by poverty.
There is virtually no other support provision in place for some of Brighton's most vulnerable homeless households. If the Housing Support Service goes, then the risks to these families of harm, exploitation and abuse, suicide, or avoidable death due to poor health, will greatly increase.
GMB is compiling a petition to reverse this decision, so we urge you to participate by adding your signature below and thereby calling on Councillors to reject the proposals and table an amendment to save this vital service.