Richmond and Wandsworth contract issues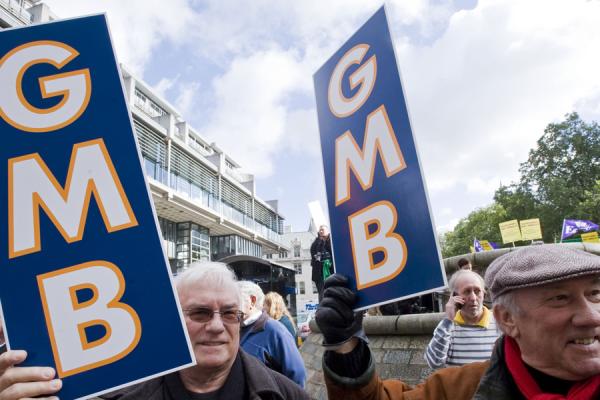 GMB, the Union for workers at LB Richmond and Wandsworth have discovered some errors on the new contract of employment that is being issued to the majority of staff. We are advising members that receive a new contract you should check 3 items carefully:
A) On page 3 of the contract it shows as the Sickness/Leave accrual rate as 0.5. This is only half of what it should be. An amended page is going to be placed on RIO and Wandsworti so you can print and replace the page at fault.
B) Where there are errors in the job role, again the template page will be placed on RIO and Wandsworti for staff to slot in their own job role and print off, or your line manager will be able to update it on your behalf if there are any problems. Do make sure your manager is aware of the error.
C) Check your grade has been entered correctly. Any errors here, you need to refer to the Pay Stability policy and double check with your line manager to ensure its correctness.
Two minor items that you should also be mindful of:
1. Your place of work will show as the Town Hall, this is acceptable.
2. You would have deemed to have accepted the contract even if you had not signed it, so please update any errors and ensure it is correct.
If you have any questions regarding the above, please contact Paul Grafton on 0208 397 8881.